I haven't reviewed a movie since "Paranormal Activity 2," and yeah, there have been a lot more movies released since then. Here's a list of just a few of the movies I wish I had the time to see, the ones I had interest in and the ones I just didn't have the time to get to.
It's the movies I could be reviewing, but I'm not. At this point I figure I might as well just keep saving my energies for "Harry Potter and the Deathly Hallows: Part I," which I will be seeing this Thursday at midnight without question. It's going to be big, and I cannot wait. The most anticipated movie of the fall is finally here and will soon be followed by many award contenders as we dive deeper into Oscar season.
For Colored Girls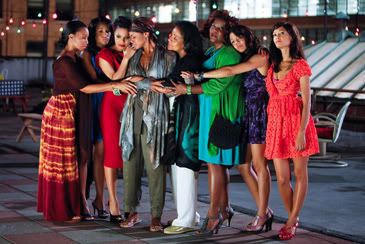 Tyler Perry's movie is remarkably split down the middle by critics. Some love it claiming Perry has finally lived up to his word and has made a movie that finally delivers while others find it abysmal calling it a putrid rendition of the original poem. I'm interested to weigh in and share my own opinion, but it will simply have to wait.
Due Date
I really didn't have an interest in seeing this one as it looked like it could easily be an underwhelming disappointment compared to Todd Phillips' "The Hangover," and I also figured that I might as well wait for "The Hangover 2" instead.
Megamind
I still want to see this one. With the voice talents of Tina Fey, Will Ferrell and Brad Pitt, it just looks like great, funny, 3-D animated fun. And, according to the critics, it really does prove that 3-D is only good for animated flicks like this.
Morning Glory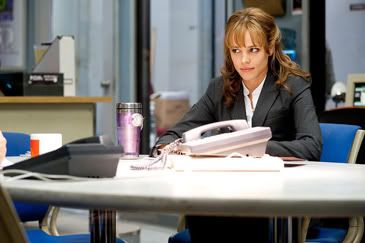 Frivolous and harmless, I feel like I definitely could've gone for this one. Rachel McAdams is just too sweet to pass up considering we haven't been graced with her presence for quite a few months, but alas, I'm passing her up.
Skyline
Critics have been panning this sci-fi alien invasion thriller as a steaming pile of special effects-laden crap. Meanwhile, I thought it looked pretty cool from the trailers. Ah well, guess I'm not missing out.
Unstoppable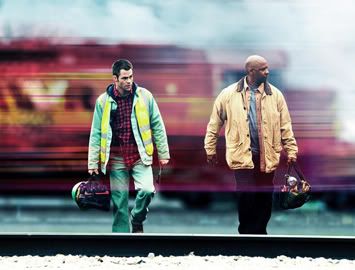 This is perhaps the most important movie that has come out in the past few weeks in terms of potential and box office prowess. Starring Chris Pine and Denzel Washington, this is supposedly director Tony Scott's best film in years. I'm still itching to check this one out, so we'll see.