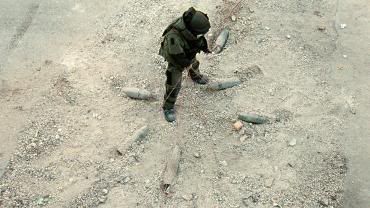 The Los Angeles Film Critics Association announced their award winners tonight giving the award for Best Picture to "The Hurt Locker," the film I was worried would end up being the one critics forget. "Up in the Air" was the runner-up, the film that the National Board of Review gave Best Picture while mostly ignoring "The Hurt Locker."
"The Hurt Locker" director Kathryn Bigelow won for Best Director with Michael Haneke as runner-up with his Germany submission for Best Foreign Language Film to the Oscars, "The White Ribbon."
Jeff Bridges received the award for Best Actor for his performance in "Crazy Heart," which as yet to be released basically anywhere, with runner-up Colin Firth for "A Single Man," leaving George Clooney with nothing.
"Fantasic Mr. Fox" surprisingly beat "Up" for Animation while "The Cove" and "The Beaches of Agnes" tied for Best Documentary.
Yolande Moreau won Best Actress for "Seraphine" with Carey Mulligan as runner-up for "An Education." A potential award for "Precious" here was left out.
But making up for that was a win for Mo'Nique in Best Supporting Actress with runner-up Anna Kendrick of "Up in the Air."
Best Supporting Actor went to Christoph Waltz for his bizarre portrayal in "Inglourious Basterds."
So, it would appear that "The Hurt Locker" certainly hasn't been forgotten since its release way back in August, and thankfully so.
The complete list of winners from LAFCA can be seen
here
.
Next up after this is the nominations for The Golden Globe Awards which will be announced this Tuesday, December 15th. Stay tuned.