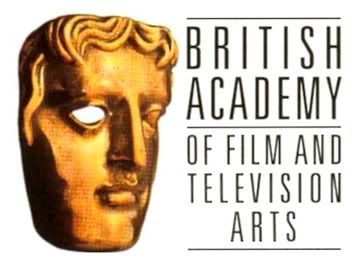 The winners of the British Academy Film Awards were announced earlier today, and I must say they made some excellent choices, and by the looks of how many awards "The Hurt Locker" won and how many "Avatar" didn't, for the Oscars coming up in a few weeks the tight race just fell into favoring "The Hurt Locker." Sorry, "Avatar," but your awards potential went flat once you stop being number one at the box office.
Kathryn Bigelow walked away with Best Director while her film went on to win Best Film, Cinematography, Editing, Sound and Original Screenplay. And, yes, it's almost guaranteed that this is exactly what we'll be seeing come March 7th.
"Avatar" only won for Best Visual Effects and Production Design, which is another fancy way of mentioning visual effects.
A few nice twists came for Best Actress and Best Actor, which went to Carey Mulligan for "An Education" and Colin Firth for "A Single Man," respectively. Sadly, though, this probably will not be replicated with the Academy's selections.
Another surprise came with Best Film not in the English Language with "A Prophet" beating out Michael Haneke's "The White Ribbon." Will this hurt Haneke's chances at the big time win?
"Fish Tank" also beat out the likes of "An Education" in Best British Film while Duncan Jones was awarded Outstanding Debut for his direction of "Moon."
And so, while it appeared that "Avatar" had its chances, things have changed, and James Cameron's self-promotion is falling by the wayside. The clear front-runner now is "The Hurt Locker" with the only potential upset for Best Picture being Tarantino's "Inglourious Basterds."
A full list of the
British Film Academy Award winners
can be found here.
Stay tuned for my official predictions for the Oscars soon to come!